Looking for the Best Australian Essential Oils?
100% pure, single origin, grown right here in Australia
Search by Therapeutic Properties
Search by Energetics & Chakras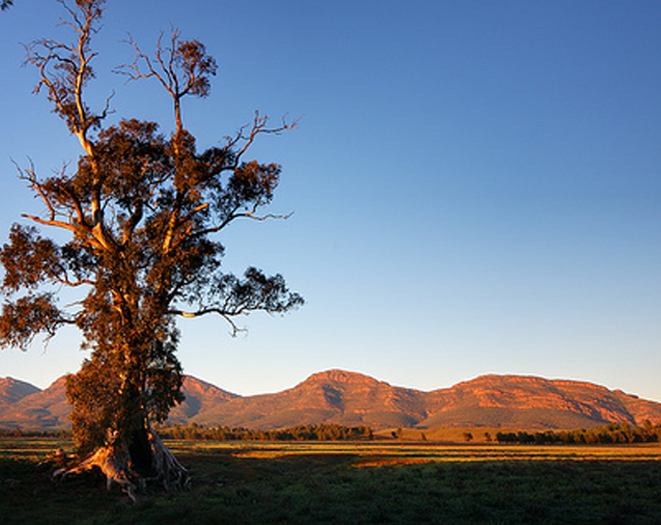 Inspired by the Spirit of Australia
We invite you to join our journey to Health & Wellbeing and to "UN-LOCK THE POWER of SMELL". There is a bit of history and some trivia along the way. It is a pleasure for us to bring it to you. For it's when the hills look blue and our eucalypts sway, we hear that certain sound and then, "that certain smell." For it is then, we truly know the "Spirit of Australia."
Thank you for visiting Australian Essential Oils and Botanical Gifts.
With Love and Gratitude Jenni

One day, when the sun shone hot and strong, I stood before this giant in silent wonder and admiration. The hot wind stirred its leafy boughs, and some of the living elements of this tree passed to me in understanding and friendliness expressing the Spirit of Australia.