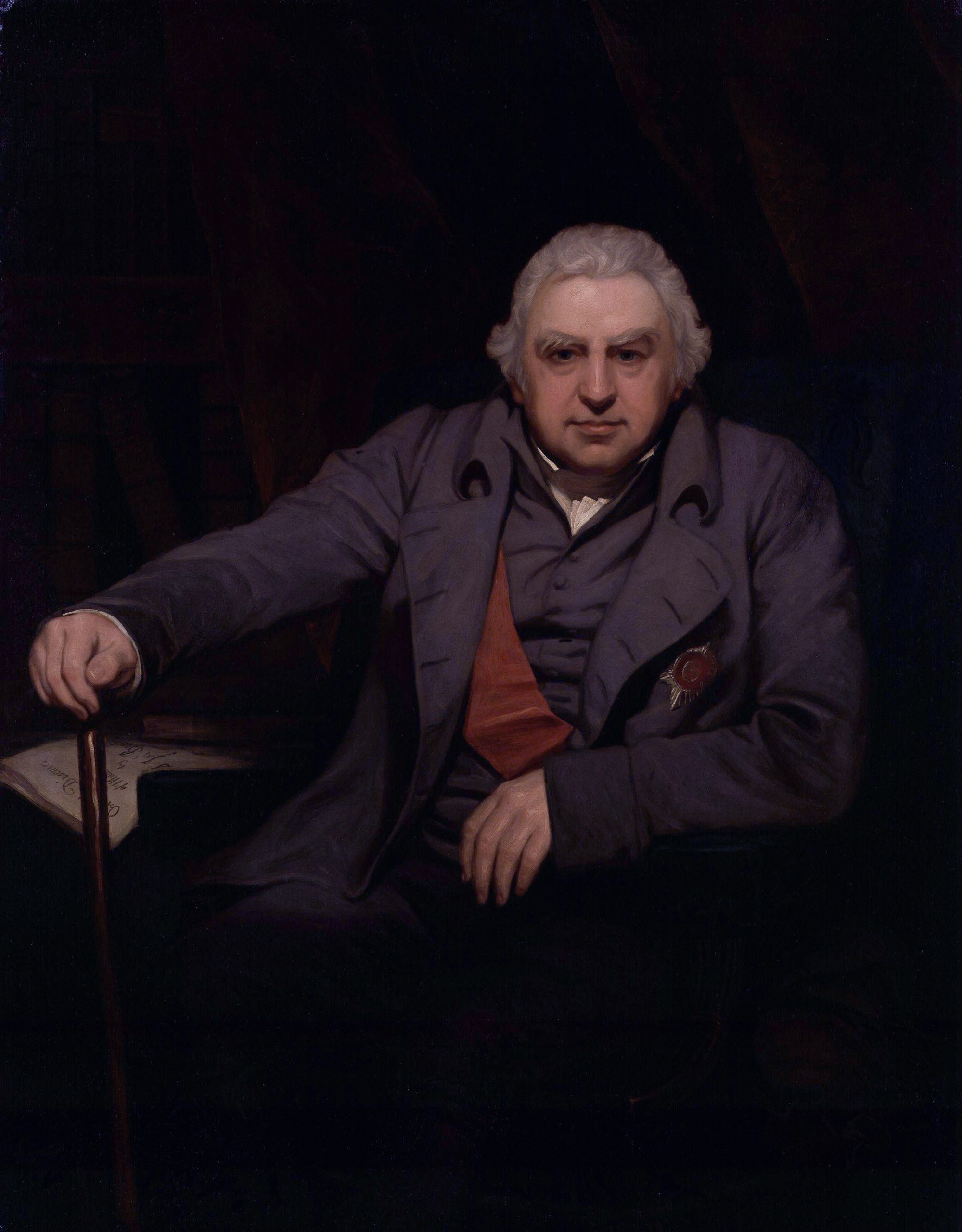 On 18 January 1788 the First Fleet arrived at Botany Bay, which Joseph Banks had declared suitable for a penal colony after he returned from a journey there in 1770.
Captain Arthur Phillip, the fleet's commander, brought a small party of marines and seamen ashore, but found the location unsuitable because the harbour was unsafe and the area lacked fresh water.
The fleet then relocated to Port Jackson. On 21 January 1788 Phillip, with a party of officers and marines, landed at an unnamed place, believed to be the beach-front at Camp Cove (known as 'cadi' to the local Cadigal people). This occasion marks the first landing of members of the First Fleet within Port Jackson, and the first known European landing in Sydney Harbour.
After moving further into the harbour, on 26 January 1788 Phillip raised the British flag at Sydney Cove. 751 convicts and their children disembarked, along with 252 marines and their families.
Two more convict fleets arrived in 1790 and 1791, and the first free settlers arrived in 1793. From 1788 to 1823, the Colony of New South Wales was officially a penal colony comprised mainly of convicts, soldiers and the wives of soldiers.
---
My Mum's Grandfather (her mother's side) was a soldier arriving on the latter ships. Her father's side was an civil engineer.  He arrived much later as the head engineer building the railway bridges across the Blue Mountains to Bathurst. Therefore makes me 4th generation Australian.
My interest in the above information is with Joseph Banks who was a Botanist on the First Fleet in 1770.
Banks was later knighted in England, and our beautiful Banksia trees are named after him.
Sir Joseph Bank's picture is on our $5 Note. Also some of my products are hand-crafted from Banksia seed pods.