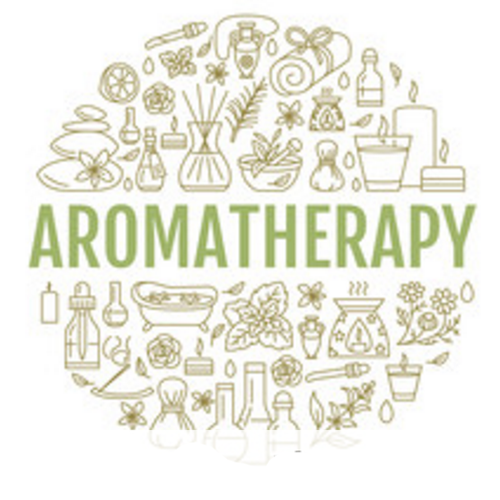 Australian Essential Oils far outway the ones that most Australian's buy in the supermarket.
OH! that will do, for Health, cleaning and for the first aid cabinet.
Education about what you actually need is a priority.
Fact or Fiction?   TV now warns us of the 'Superbug" resistant to drugs. MRSA.
Some and only sum pure, unadulterated Essential Oils are not resistant.
Just the words Tea Tree and Eucalyptus do not mean what you think they mean.
Unless you see the BOTANICAL NAME.
Other than that they may smell nice and may just kill something or another:
Non Botanical Named Oils are OK for cleaning although will still have an affect your health.
Learn first to seek the purpose, then seek your solution.
Plug ins and candles are nice, yet pure essential oils have a different purpose.
Heating of essential oils can also destroy the healing benefits of the molecular structure.
Please, if  this means anything to you and your family then look for the Botanical Name, because if it does not have one what are you risking?