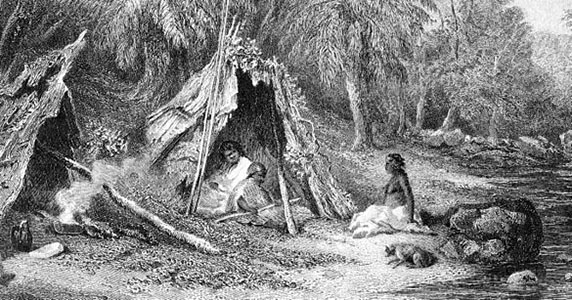 Australian Essential Oil History
Tribute to  Traditional Owners – First, Native Nation
Contrary to the world's belief and the little known fact, Australian Indigenous – Aboriginal peoples had the first natural medicine trading industry in Australia. They taught our early settlers how to use their medicine to heal wounds, colds, sore muscles, skin problems and very beneficial insect repellants.
Our traditional people were the first in the world to have used essential oils. Seven thousand years before the Egyptians.  Dated and recorded, yet not acknowledged, as promised, by our government.
Recorded evidence and around 4,000 artefacts were given by the Bundjalung People around Coraki in NSW.  This  substantially proved they actually distilled and traded TEA TREE up and down the east coast of Australia, with other traditional peoples using other essential oils, such as many different Eucalyptus Oils.  Our Tea Tree Oil  along with Eucalyptus oil, are still in the Top 5 medicinal oils in the world. May I repeat: Seven thousand years before the Egyptians.