Australian Essential Oils and Botanical Gifts are passionate about our 100% Pure & Natural Essential Oils.
We supply predominantly Australian Native Essential Essential Oils and some traditional essential oils that are popular.
Our trees and bushes are grown in Australia.  Under our Sun, in our soil and in our climate conditions.
Our oils are classified as Single Origin Essential Oils.  Therefore meaning 100% Pure from Nature.
We are proudly Australian Owned and Operated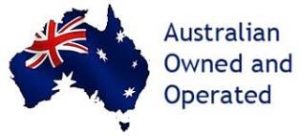 [wpcs id="40541″]