Shipping
Shipping within Australia is by Australia post.

Customer Service
We are available business days 9-5 To visit our store please phone for an appointment

Nontoxic Printmaking
Our labels are printed with the environment in mind
Looking for the Best Australian Essential Oils?
We invite you to join our journey to Health & Well being and to "UN-LOCK THE POWER of SMELL".
There is a bit of history and some trivia along the way. It is a pleasure for us to bring it to you.
For it's when the hills look blue and our eucalypts sway, we hear that certain sound and then, "that certain smell."
For it is then, we truly know the "Spirit of Australia."
Thank you for visiting Australian Essential Oils and Botanical Gifts.
With Love and Gratitude Jenni
Match Which Essential Oil Is Right For You
Inspired by the Spirit of Australia
We want to pay tribute to Harold Cazneaux. It is his photo and words that coined the phrase "Spirit Of Australia"
The Cazneaux tree still stands today as a silent reminder located in Wilpena Pound South Australia.
Thank you for visiting Australian Essential Oils and Botanical Gifts.
With Love and Gratitude Jenni
New Arrivals

Our Essential Oils
100% Pure Australian Made Essential Oils
Some are harvested from the wild – the true Australian bush essential oils; while others are ethically farmed for sustainability,
passionately produced by Australian farmers and exported worldwide. Everyone's journey is personal and we all heal in different ways.
With this in mind, it is our aim to share our knowledge with as many people as possible. It is our endeavour to
educate people about the history and benefits of Native Australian Essential Oils.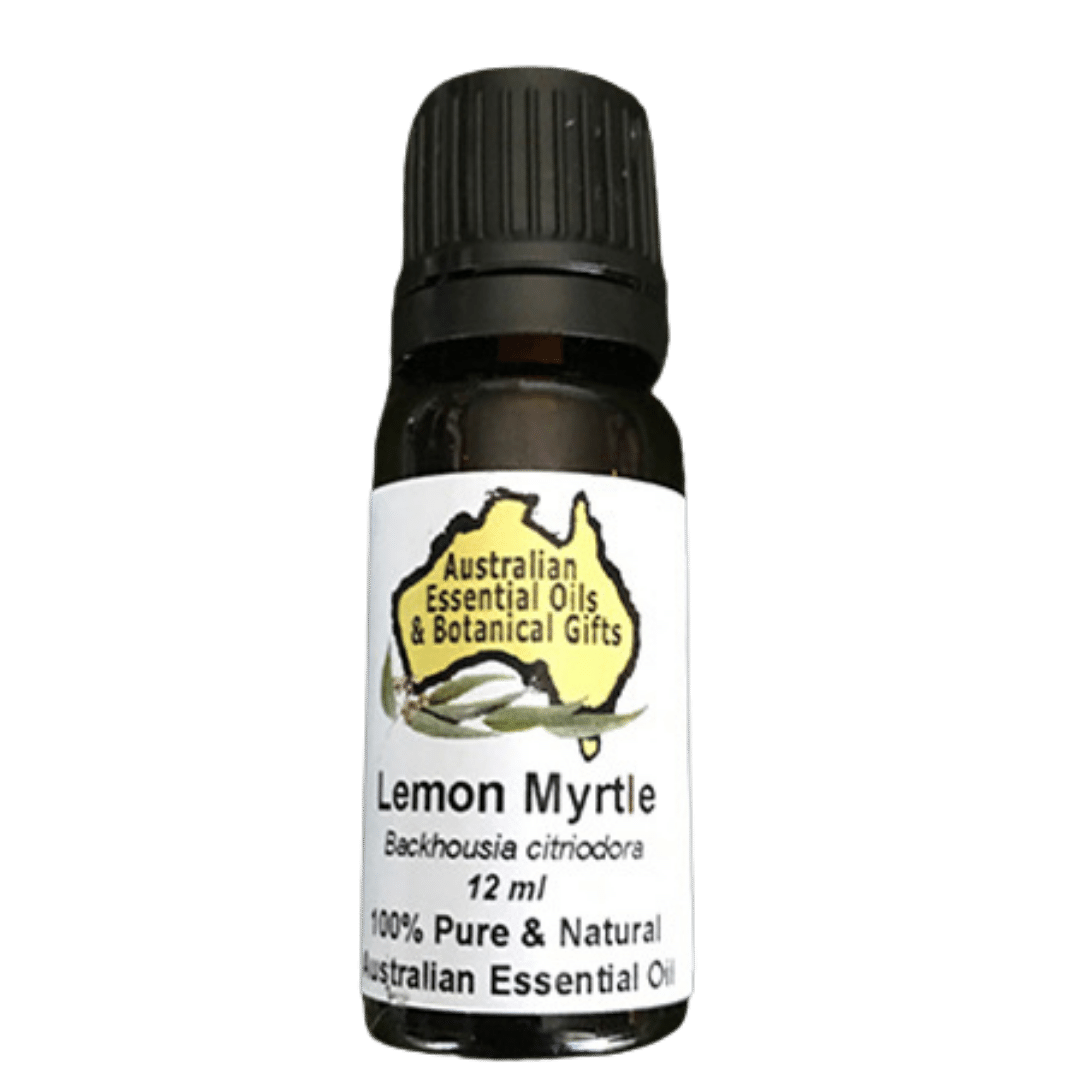 Lemon Myrtle
Lemon Myrtle essential oil, is one of Australia's newest and most exciting aromas, it is wonderfully uplifting, refreshing.
It will freshen a home or room, it appeals to the family.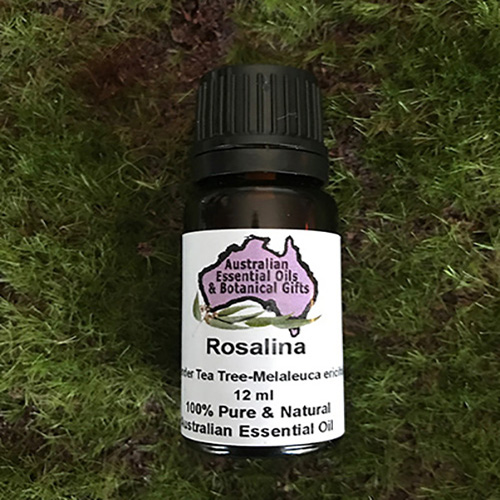 Rosalina
Rosalina Lavender Tea Tree (Melaleuca ericifolia) is a unique and relatively new Australian essential oil. Rosalina essential oil is similar to Lavender but strikingly fresher. It is wonderfully calming and pleasant.
Subscribe to our newsletter!
We will keep you up to date with our events, new products and sales.